Happy Mother's Day to a much younger mum. An 18-year-old girl, pregnant and scared. The baby wasn't planned. She's not ready to be a parent. It's the early 1980s and society is dimly supportive of young, unwed Mums. The birth day has arrived. The baby is here. A little girl. She makes the heartbreaking decision to relinquish her for adoption.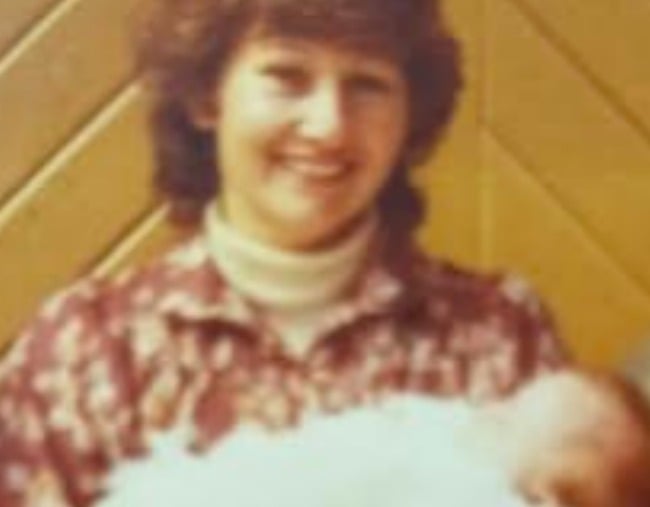 Happy Mother's Day to a young Mum in her 30's. Biological daughter of mum number three. Adoptive daughter of mum number two. Adoptive granddaughter of mum number one. She carries the stories of the mums before her, tightly in her heart. For she too, has experienced loss. Her firstborn child arrived without breath. It's 2015, and we've come full circle. Another stillborn baby. 60 years later. A boy. Just as heart shattering. Just as confusing. Just as exhausting. Yet she carries on, like the mums before her. She has a second baby. Another boy.
It's now 2018 and she approaches Mother's Day with a broken heart but a healing heart. A sorrowful heart but a joyful heart. An exhausted heart but a fighting heart. She doesn't want pity, although she feels sad. She doesn't want avoidance, although she feels like hiding. She wants celebration this Mother's Day. For enduring the impossible. For withstanding such loss. For being a kick-arse, god damn warrior mama. For being me.
Happy Mother's Day to all the mums who see themselves in my story. I see you too. And send love on this day, from my heart to yours.